Be the change you wish to see in the world.
We are a grass rooted organization based in Yucatán México. It all started as our way to make a difference and offer our talents to the greater good. The result is a platform for positive impact and knowledge exchange (obviously enjoying the ride). We believe there's great people all over the world that wants to put their input to make this planet a cleaner, healthier and prosperous place. If you are one of them, Casa LAN is the right place for you.
"Mi casa es tu casa" and our planet is everybody's home.
If you are looking for traveling, meeting amazing people and do incredible stuff while making positive change,
Good, clean and fair
Our food and how we get it is one of our main concerns. We are what we eat!
We work towards a clean, good and fair supply of food. We support local producers develop finished products and get a fair price for them.
Cultural enrichment
We are proud of cultural origins and strongly believe there's so much knowledge from our ancestors still to learn. We embrace our past for a better future.
waste management
A change in our consumption habits is necessary to ensure our future. Smarter choices and solutions are required to solve this issue. Let's work towards circular economy and zero waste programs.
Eco technologies
Today we have tools we didn't in the past. More efficient technologies and way more friendly to the environment. Help us bring this development to ensure a more sustainable life.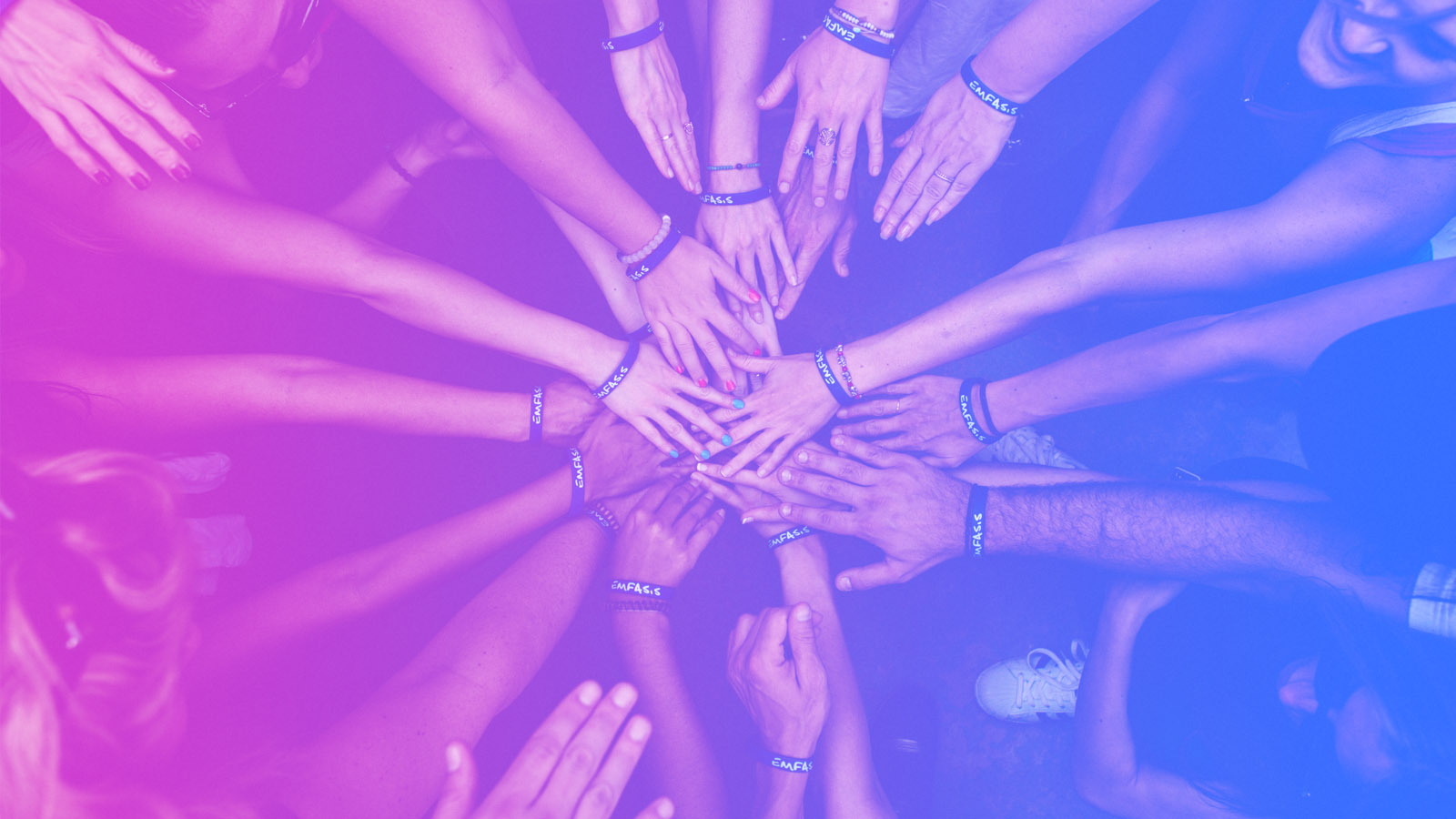 Make the difference in 3 levels.
REGIONAL
Go to local traditional communities to help them improve their current conditions mainly through social tourism, product developments and sustainable technologies.
LOCAL
Implement projects in the neighborhood that will bring prosperity and sustainability to our daily lives as a community.
PERSONAL
The way to sustainability starts with each one of us. Live the experience and change some of the old habits to the path to a more harmonic lifestyle.
Casa LAN is our path to a sustainable future. We have a 10 year plan for a continuously self-improving home.
La CASA is a space for Co-Creation. Share the roof with positive thinkers and do(ers).
We want you to join our path to sustainability and work with us on our 10 year's plan.
In Casa LAN we grow food on our backyard, aim to have zero waste, practice wellness activities and continuously improve our home with eco friendly solutions.
Bring new ideas, we definitely want to hear them!
Social Tourism in Mayan Communities
Work along with the local community to develop gastronomical experiences. Build infrastructure to receive tourism. Help improving the communication skills with English classes.
Waste Management Solutions
Map clandestine wastelands while riding in eco bike routes. Give us a hand on our beach cleaning days. Generate awareness through RRR campaigns.
Local Producers Commercial Network
Learn about the local products and it's seasonality. Create awareness about the use of pesticides and chemicals. Help us agree on fair prices.
Product Development with Social Impact
Collaborate on the creation of new Good, clean and fair finished products. Analyse local competition and visualize the market opportunities. Work on the lab on the production process.